Why choose M365 from Xpress
Why choose Microsoft 365 from Xpress for your business?
Are you looking for a reliable and feature-rich suite of productivity tools to help your business stay competitive in today's digital landscape? Microsoft 365 from Xpress is a great choice. Our team of experts can help you choose the right Microsoft 365 plan for your business, and we offer comprehensive support to ensure that you get the most out of your tools.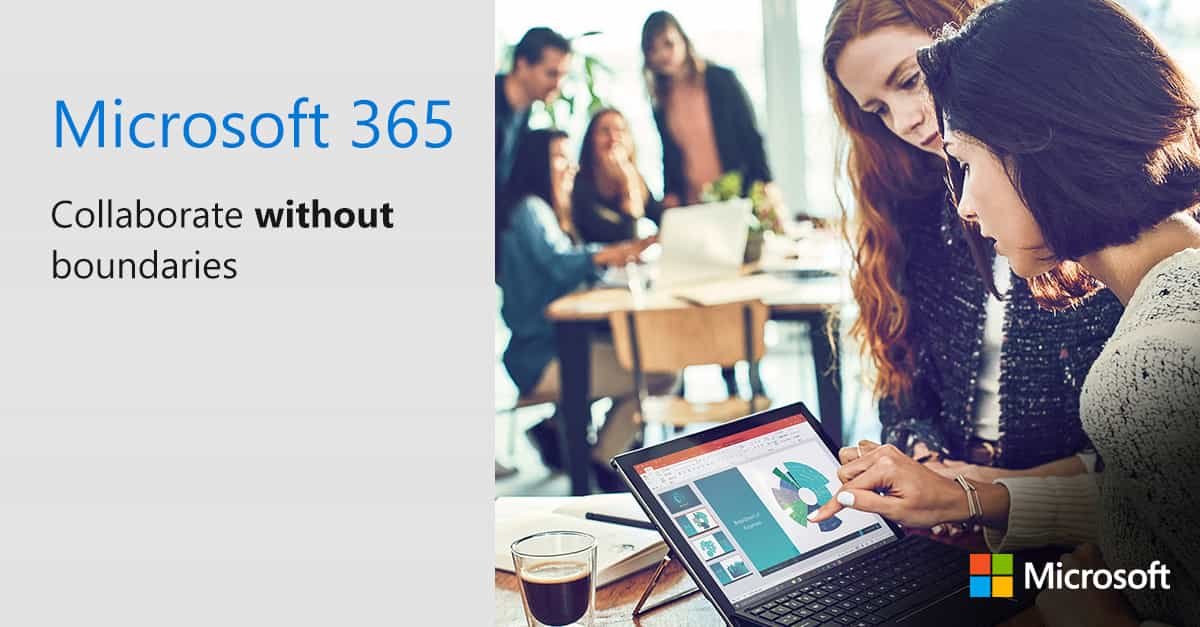 Xpress is an authorized Microsoft 365 Partner in Mumbai, India.
Some of the key benefits of buying Microsoft 365 from Xpress include:
Increased productivity: With Microsoft 365, you can access your files, emails, and other tools from any device, at any time. This makes it easier for you and your team to get work done, even when you're on the go.
Better collaboration: Microsoft 365 includes tools like SharePoint, Teams, and OneDrive that make it easy for your team to collaborate and share files in real-time. This helps you stay organized and ensures that everyone is on the same page.
Enhanced security: Microsoft 365 is designed with security in mind, with features like multi-factor authentication and data encryption to help protect your business from cyber threats.
By choosing Microsoft 365 from Xpress, you can be confident that you're getting a top-quality solution that can help your business thrive.